Grand Rapids Native Joins Coldwell Banker Northwoods Team
Grand Rapids, Minn., native Tiauna Hines recently joined Coldwell Banker N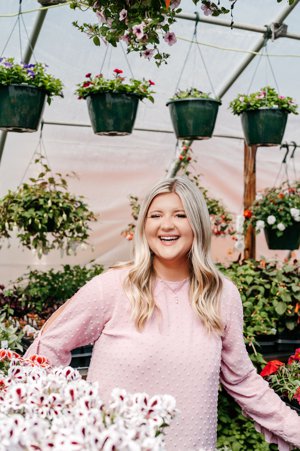 orthwoods Realty as a real estate agent.
"Real estate has been a passion of mine for as long as I can remember," said Hines. "While growing up, I watched my parents actively invest in properties while building equity. From there, my love of real estate was born. I find the industry riveting and knew early on this was what I was meant to do."
She loved growing up in the Northwoods of Grand Rapids and spends her time surrounded by the beauty of its clear blue lakes, great hunting land, and all-around breathtaking scenery.
In addition to her passion for real estate, she has managed rental properties and even the career of a mixed martial arts fighter! There isn't a situation she's not prepared to handle.
"I pride myself in providing honest and hard work to meet your needs and find you the home or property of your dreams," she said.
Tiauna Hines can be reached by call/text at 218-360-0033 (cell) or email at tiaunahines@gmail.com.
Coldwell Banker Northwoods Realty continues to be the top-performing real estate agency in Itasca County, based on sales volume data published by the Itasca County Board of Realtors for the period January 1 - December 31, 2022. The brokerage has been recognized 14 times as a Coldwell Banker® Premier Office, one of the highest honors awarded to franchisees. The Grand Rapids, Minn., real estate office has been family owned and operated since 1947. Originally purchased by Mike and the late Lisa Kellin in 1990 from Bob Hill and family, our agency was recently purchased by their son Mitch Kellin, continuing the family legacy.